5 Best streaming Sites other than youtube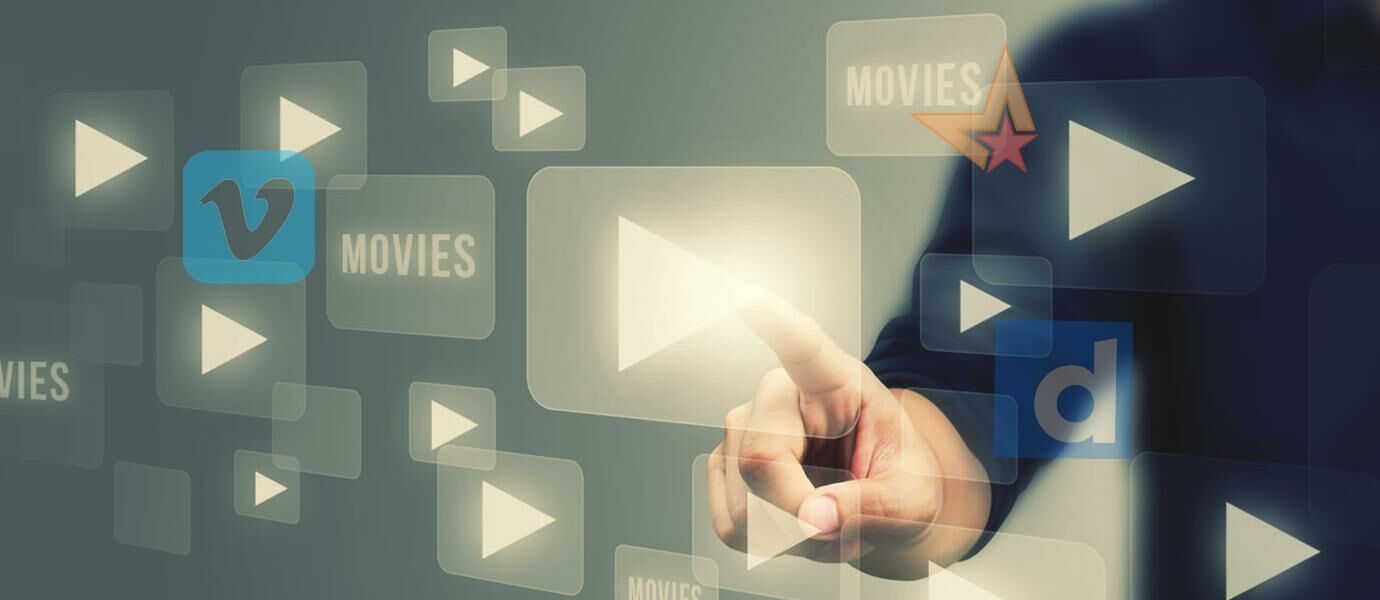 Today, YouTube is arguably the most popular streaming site with hundreds of millions of visitors every day who stop by to watch the various video content provided. Through YouTube , users can also upload their own videos to be watched by others from around the world.
However, YouTube also still has a number of drawbacks, especially the issue of low-quality content that often appears on YouTube. Seeing it, of course there is no harm if you try to glance at some other alternative streaming sites that can be said no less interesting than YouTube. What are the best streaming sites you can visit besides YouTube? Here's the review.
5 Best streaming Sites other than youtube

1. Vimeo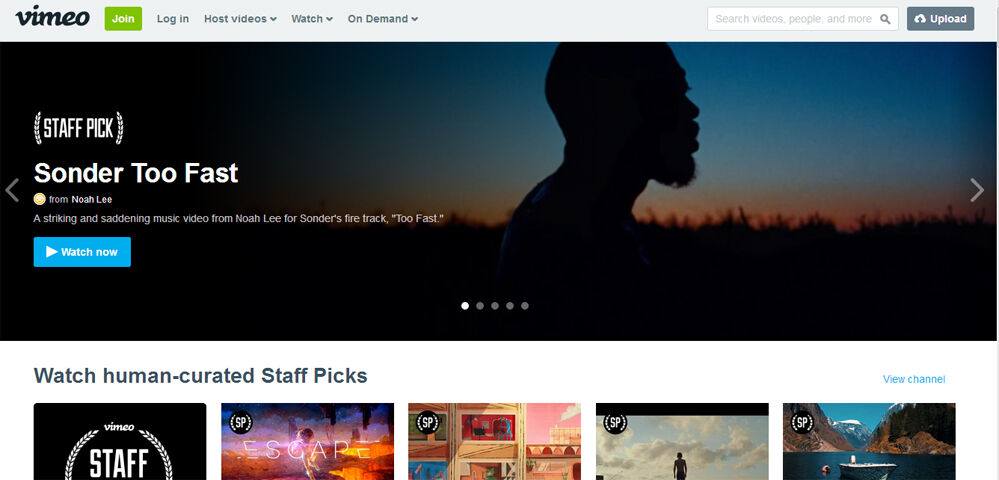 Vimeo is a video streaming site that became YouTube's toughest rival . Provided with an eye-catching look and not inferior to YouTube's view , Vimeo is home to quality bored content seekers with a variety of low quality content that is often tucked away on YouTube.
In addition, the video commentators in Vimeo more often give comments that are more build compared to YouTube that often stop by the big mouthed visitors. In terms of streaming quality, Vimeo supports up to 4K video quality .
2. Dailymotion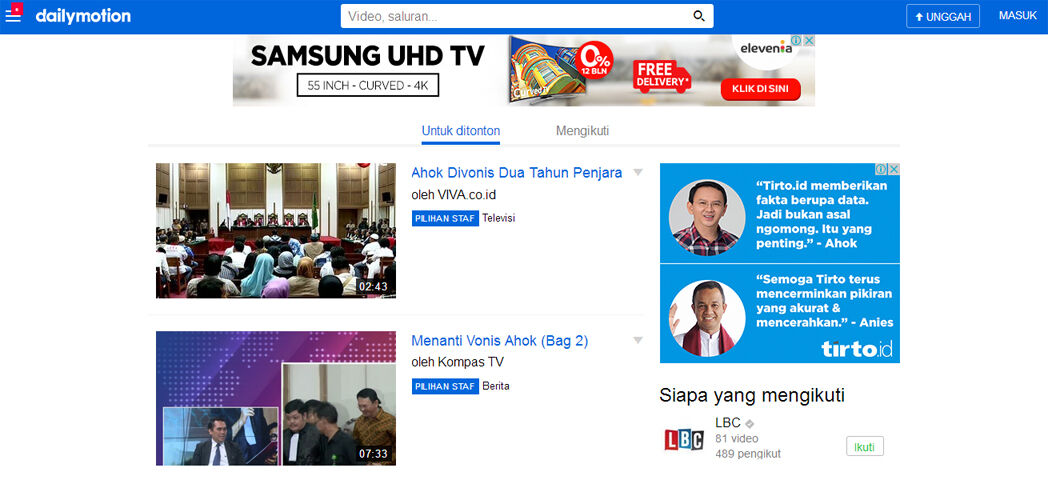 Not much different from Vimeo, Dailymotion is the next streaming video site that can become a rival of YouTube. Particularly because the look of Dailymotion itself is similar to YouTube , from trending videos on the main page and video segregation by category.
The French-based site offers streaming quality up to 720p and of course a variety of quality content from professionals, although there is also content from regular visitors.
3. Metacafe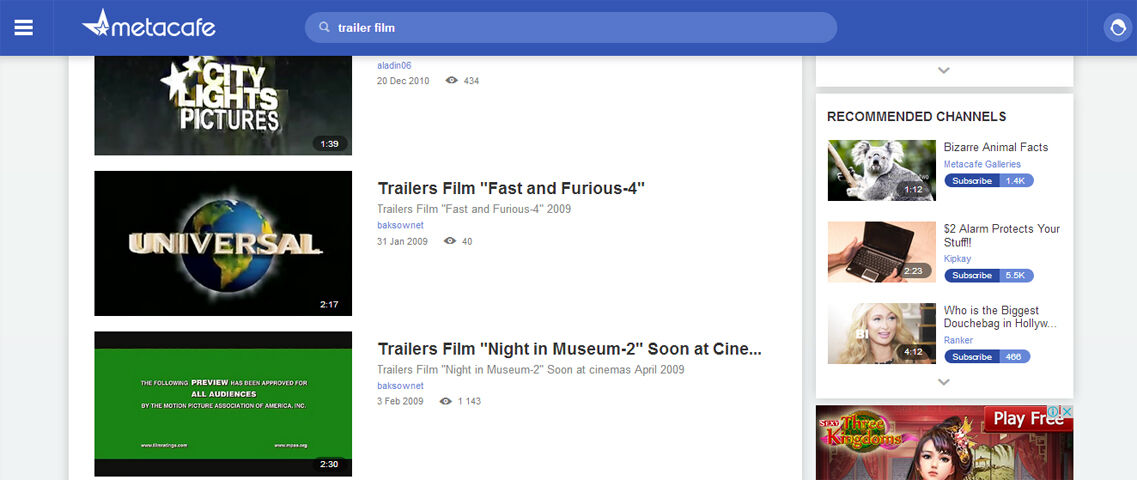 Metacafe is a streaming site with millions of short videos that are divided into categories ranging from games, music, movies and TV . This site uses special algorithms so you can watch high-quality videos and you can earn money by uploading videos on this site (just like YouTube and Vimeo) if your video gets more than 20,000 views .
4. Twitch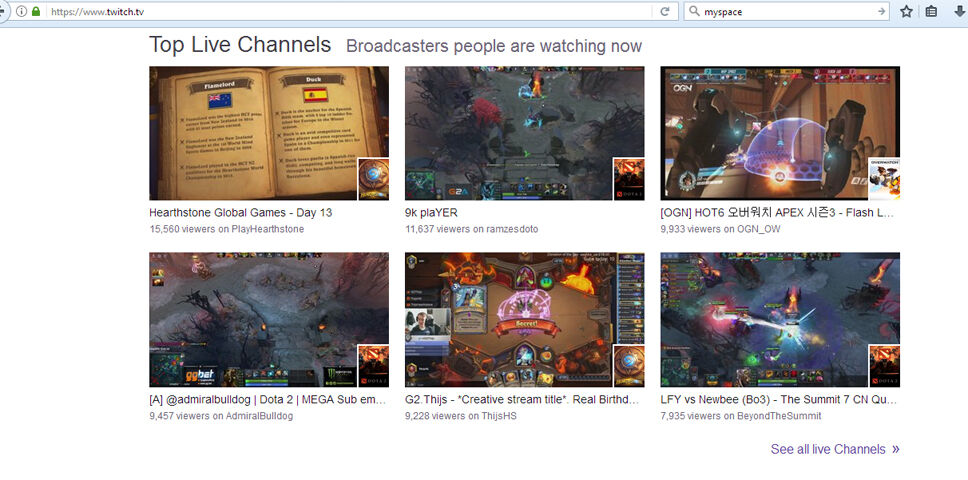 For gamers , you can try to use streaming service from Twitch . Streaming site that is devoted to this gamer contains a variety of live video streaming game games and also there are live streaming videos related to certain game discussions, chat with other gamers who use Twitch, and of course upload your own video.
5. Veoh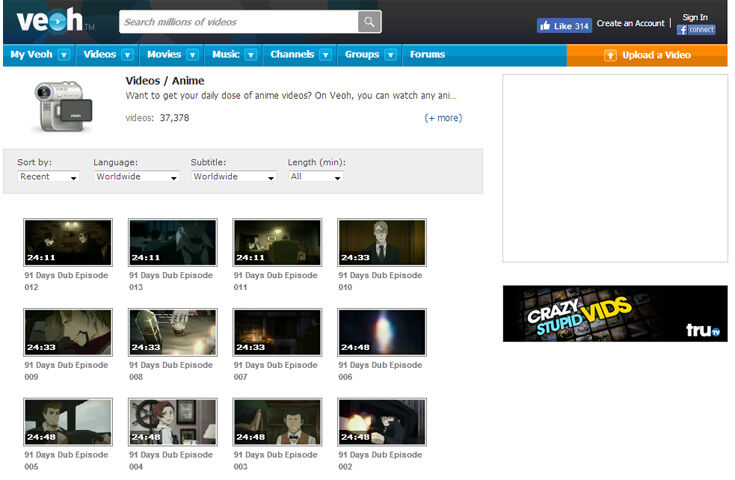 Veoh is a streaming service site based in San Diego . This site contains a variety of videos, including anime videos and music videos.
The advantage of this site is that you can upload videos of any size because this site does not have video upload size limits and also supports many video file formats . Thanks to its simple appearance, the site is slightly faster when loading large content.
That's the best 5 best alternative video streaming sites besides YouTube, hopefully useful and good luck. Recommendation from Jaka, you can try Vimeo and Dailymotion first. But if you are a gamer, Twitch is one of the best choices, in other way you can try mp3 & video search engine site.